First Gen Civic SB 1 looking clean.
Second Gen Civic SS track style!

Kanjo style Third Gen Civic AH.Don't know what is Kanjo?Go search 'em in youtube!
Fourth Gen EF4 Kanjo X Stance X Static.This pic make me remember my father's old civic EF 4 sedan converted to EF 9 front end and B16A engine took from a CRX.Good times :) I miss that car A LOT!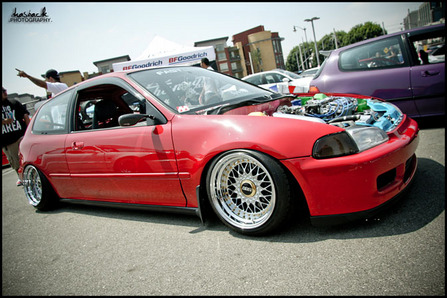 Fifth Gen EG 6 USDM style.Gotta love BBS RS in Super Chrome!
My personal favourite,the EK 9.This Sixth Gen looks so dope!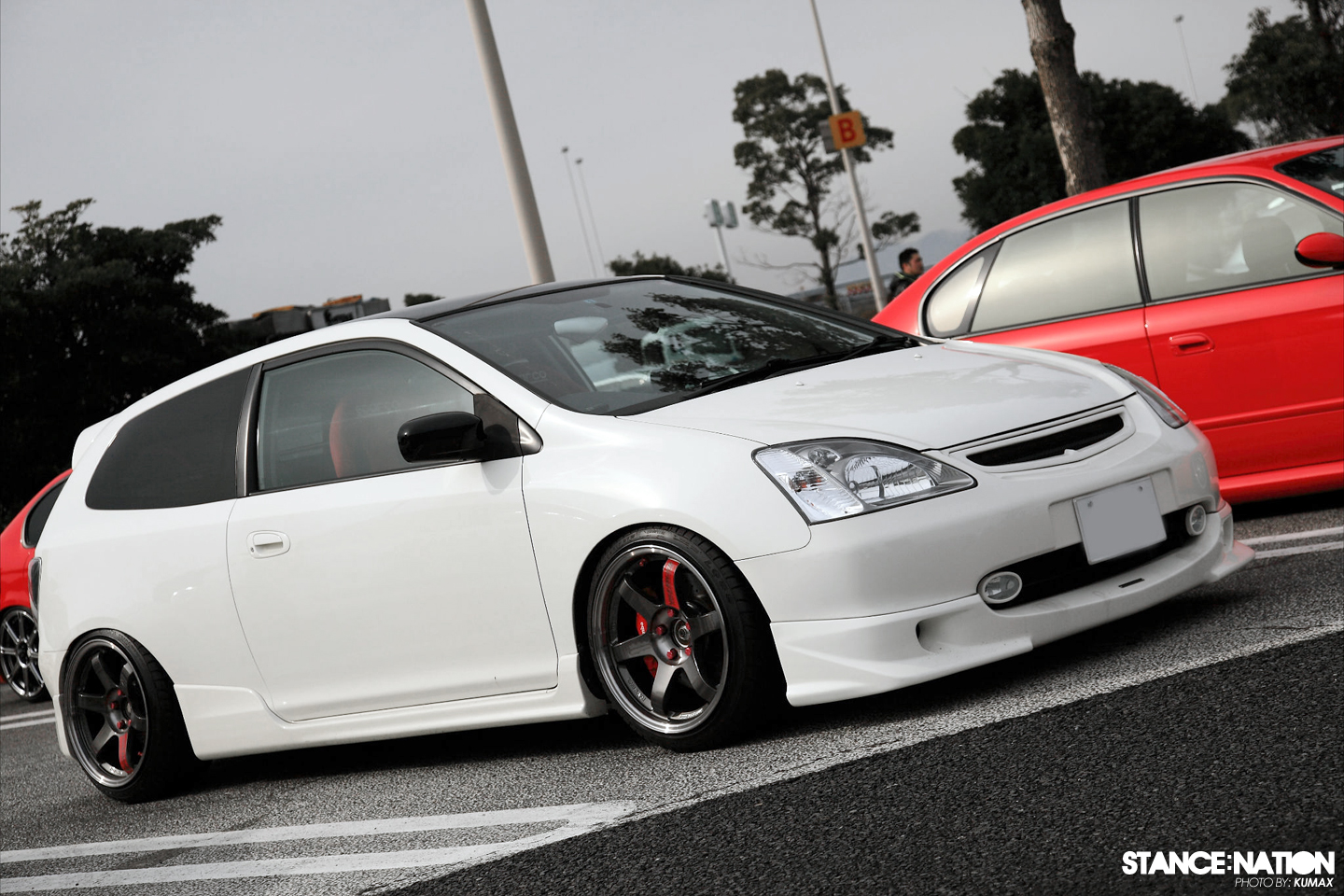 This Seventh Gen EP 3 looks so static sittin' on that TE37 SL!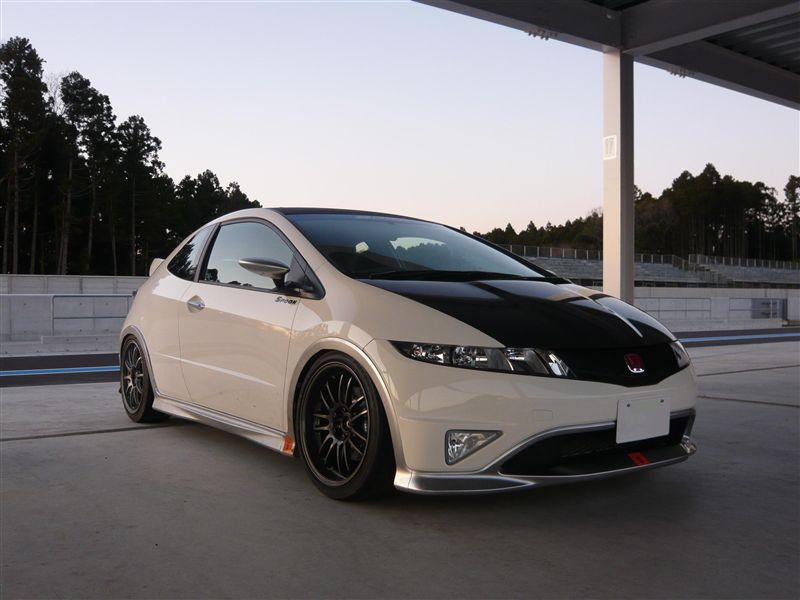 Sharp,fierce,aerodynamic.That's the characteristic of this Civic FN2R,the Eighth Gen.
This is the latest model,the Ninth Gen Civic.Looks very smooth right?BTW,this is the BTCC Race Car.Not the road-going version...