1.TE37

This wheel is very famous with its lighweight characteristic and aggressive looks.This wheel now is are available in 5 types which is this one,the normal TE37,TE37V classic,TE37 SL for modern cars,TE37 Tokyo Time Attack for track cars and TE37 SL Black Edition.
2.Enkei RPF1

RPF1 becomes popular because it looks good and very lightweight.Just look at it!It comes with various colour to choose.

3.Work Meister SP1

This wheel is so popular because of its deep dish.This five spoke wheels looks simple yet stunning!
4.SSR SP1

Looks similar to Work Meister Sp1 right?But this wheels are also the one of the top choice wheels.
5.Gram lights 57S Pro

Is it lightweight?Look at the name of this wheel.Of course its lightweight,its manufactured by Rays Co.LTD
Just look at the wideness and the offset of the wheels!Its available in titanium lip colour which is this one,RBC (super chrome) and greyish silver.
6.SSR Type C

It looks good,reasonable price and very strong structure made it a popular choice for JDM lovers.Comes with 2 variation :Type C and Type C RS.

7.SSR Type F

With its aggressive looks,this wheels will make your JDM car a true JDM!It comes in 2 choices :Type F and Type F Euro.
8.Work Emotion XD9

RWD/AWD cars+XD9=Dope!With its 9 spoke design and wide lip,its the right choice for widebody JDM ride!
9.Volk CE28N

High Quality fine rim.That's all I can say about this rim.Its simply stunning!Comes in 3 variation :The 10 spoke,8 spoke and Competition.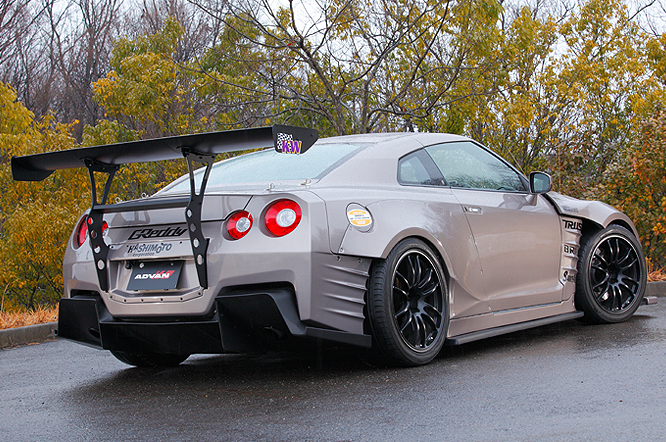 10.Enkei GTC01

6 twinspoke,lightweight and strong.Very good choice for Time Attack!